VoiCE


Video Creation for Educators
Case studies
Thinking about the VoiCE programme and how video making skills could generate income for YOU? See what previous participants say...
Case Study 1
Nathan came to the course with IELTS teaching experience that he wanted to be able to capitalise on. He'd started playing around with video but hadn't got very far on his own. After a few weeks on the course, his ideas crystallised for the kind of online courses he wanted to make and he started making videos for the first one. He also made this fabulous promo video - check it out.


He says
Find Your VoiCE' has been amazing. I think I'll look back to this time and realise that doing this course was life changing. It's been fun, manageable, challenging and rewarding. We're actually making real videos that we can send out into the real world and use whatever way we wish. The best thing about doing this course is that you stop thinking about 'doing things' and instead actually do them! I highly recommend it.
.


Instagram promo video for Nathan's IELTS prep course
Case Study 2
Sally is an experienced teacher and CELTA tutor and came to the course wanting to expand on her existing online business. At the beginning, she wasn't sure about the direction that she wanted to take, but with support in our one to one tutorials, she developed a course curriculum and videos that she's going to be launching later this year - go Sally! Here's an example of what she's produced.

.
She says
I would recommend anyone who wants to know how to create good quality, engaging and professional videos to do the course with Jo. It is very empowering to learn a new skill and this course has done that for me. Jo is fantastic. She has made the course accessible to everyone so you can do it with some knowledge or no knowledge of making videos. Don't hesitate - book it now. Really, it could change your life.
.

An example from Sally's '30 day motivator' course

Case Study 3
Nicola had already started developing an online teaching business when she joined the VoiCE programme. She had realised that there are many English teachers whose first language isn't English who have a great level (C1+) but who want to continue improving their own vocabulary and so she developed a WhatsApp based course to help them. VoiCE allowed her to take that existing idea and give it wings to make it fly with engaging video content!
Check out her new website and the fabulous video material she has developed.


She says
Can't rave enough about this course with the wonderful Jo Gakonga. It was inspiring, enriching and great fun. Thank you to my great peers for sharing the experience and providing really helpful feedback. Highly recommend it! 😍
.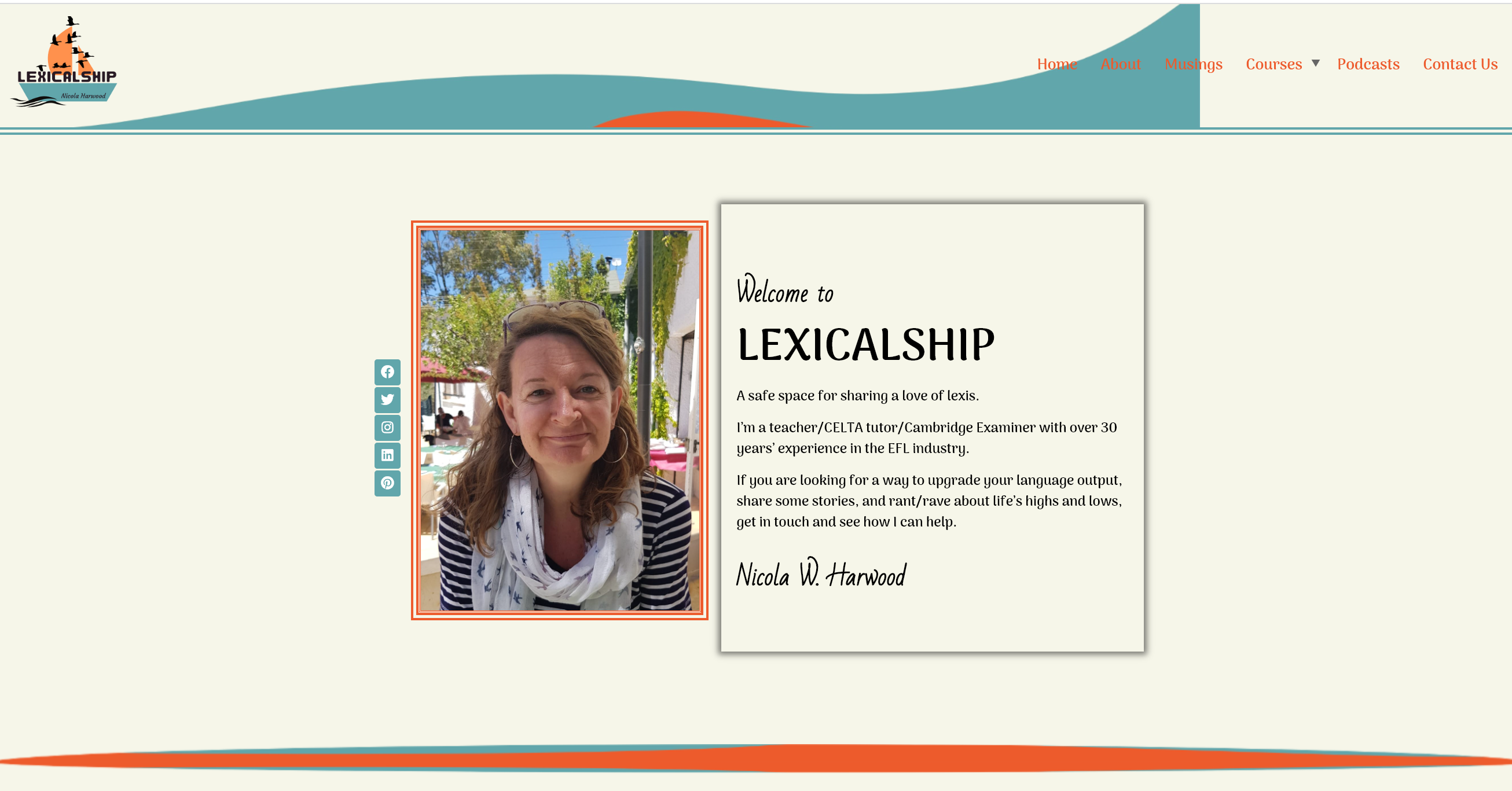 Check out 'Lexicalship' (Nicola's website) here
Case Study 4
Does your business have to be related to English language teaching? Definitely not!

Here's another Nicola - Nicola Prentis who runs an online business giving investment advice. She wanted to make it more scaleable by having input on her group programmes in video format and that's exactly what she's achieved.

Watch her fabulous video about her thoughts on the course and how her confidence on camera grew. Then check out her website to see another example of what video can do.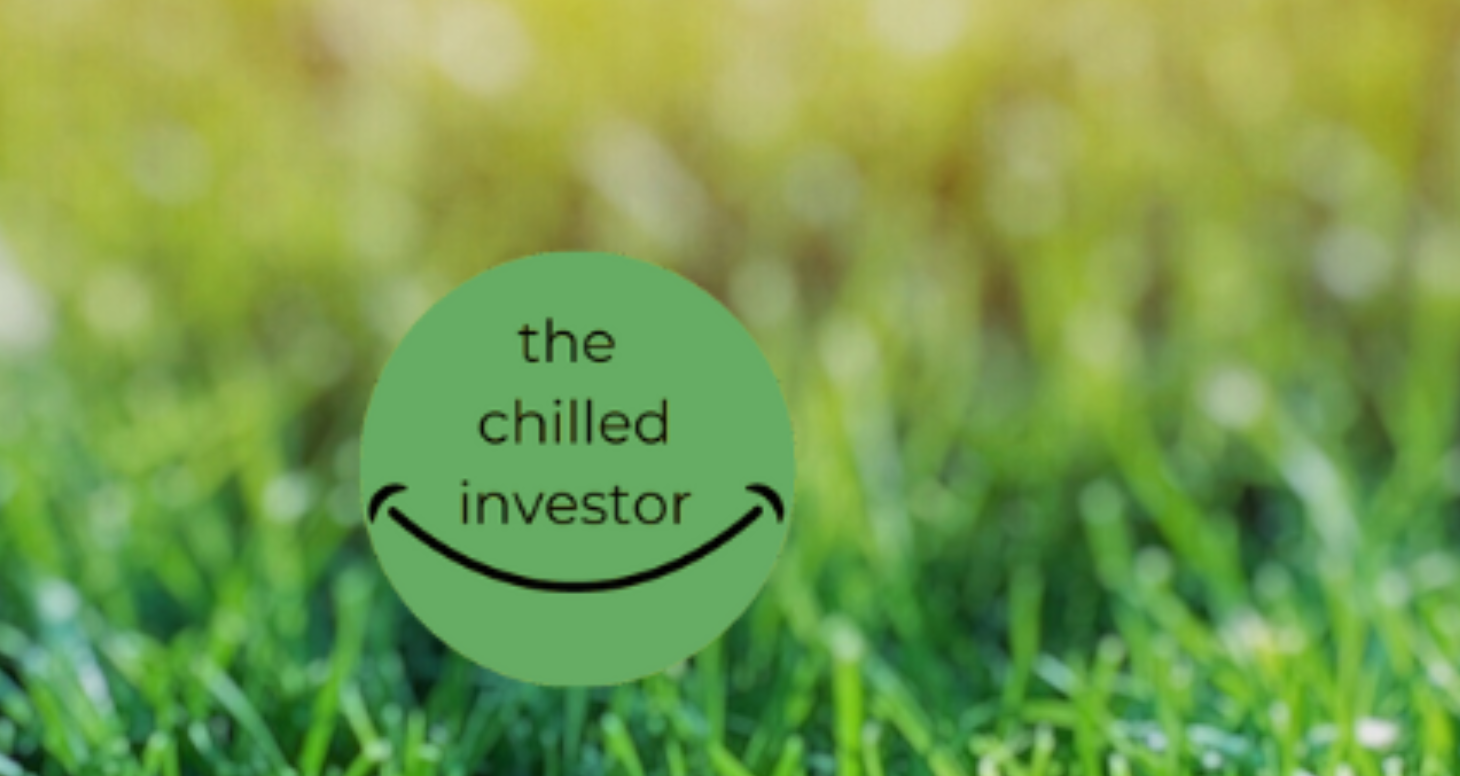 Check out 'the Chilled Investor' (Nicola's website) here
Case Study 5
Michelle Worgan's speciality is Inquiry Based Learning in Primary ELT. After doing the VoiCE programme, she has made video based courses to sell on her site and you'll often see her on Instagram and Facebook promoting her material.

Her ukelele playing testimonial here is not to be missed!
More examples of alumni's businesses
What do people who are doing the course say?

These videos were all made by course participants. I hope that they'll give you an idea of how much they got from working with me on the course, but also a flavour of the really wide range of ways that you can use video - the choice is yours!
Find your video VoiCE and change your life